The New Standard For Running Sports Groups Online
Whether you are looking to manage RSVPs, collect payment, manage memberships, track attendance or plan your next event, OpenSports has you covered.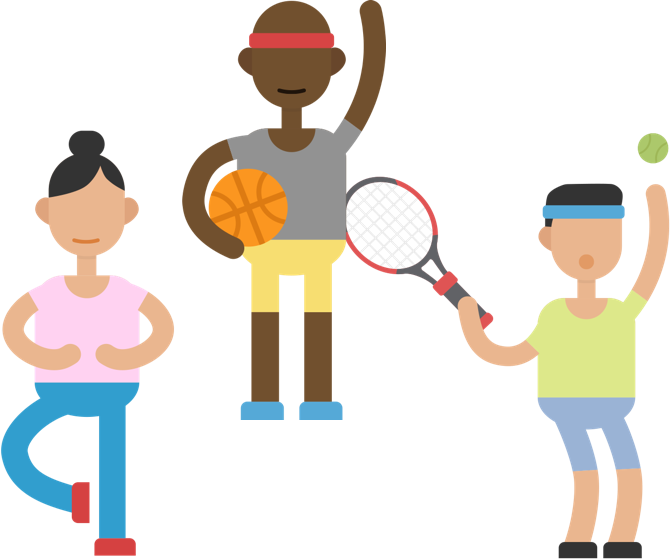 The OpenSports platform
Why organize on OpenSports?
No matter the sport or fitness activity, OpenSports makes it simple and secure to create a group and organize events, collect payment, and manage memberships. You're in full control of your events, prices, group rules, game rules, waivers, refund policies, and how private you want your group to be.
Discover the cities where the players play more
Everything you need to grow your group
Forward thinking sports groups rely on OpenSports' event, payment and membership management tools to easily run pickup sports games that are a large source of revenue to compliment their leagues.
Groups that think we are easily the best pickup sports app ever
Pittsburgh Badminton
Since switching over to OpenSports, management has become so easy, members are happy with the fairness and automation that's built in, and collecting payments has become a breeze.
OpenSports Powers Innovative Leagues, Clubs, Non-Profits, & Enterprises